Sheffield City
Sheffield's an inventive city, home to the brightest minds where you're in good company.
History of Sheffield
We are a city built on character and an independent spirit, warm & welcoming people, create communities that work together in a very natural way.
One-third of Sheffield sits in the Peak District National Park, making us one of England's greenest cities with the highest ratio of trees to people of any European City.
Contrast our natural surroundings with our specialism for advanced manufacturing, evolved from our heavy 'Steel City' industrial heritage, even though we still make a lot of steel - we've learnt to keep one eye keenly focused on the potential of other sectors, combining well-being & quality of life with education and careers to build a multi-dimensional future for people of choice & opportunities. This attracts people, businesses, research, culture and investors to our seven hills from all over the world.
Sheffield has always been a city that makes things, it's in our blood, it's just the things we make continually change, as the world around us does too.
2 million people
SHEFFIELD CITY REGION CATCHMENT
The metropolitan population of Sheffield is currently 1,569,000 people & set to grow to over 2 million in the next 5 years.
Sheffield Facts & FIGURES
Interesting Facts about Sheffield
A 15 minute drive
To the peak District National park
A short drive or a good walk from the city centre, a third of the city sits within the Peak District National Park, which makes Sheffield one of England's greenest cities.
563,000
People live in Sheffield
The fourth largest city in the UK and will quickly become the focal point for over two million consumers in 2025.
65,000
Students IN THE CITY
These influencers drive fashion trends through both purchasing habits and social media use – can be accessed by opening a store in the city centre.
700+ green spaces
across the city
80 public parks & 650 green & open spaces in additional to 61% of Sheffield is made up of green spaces like parks, gardens & countryside.
Sheffield Facts & FIGURES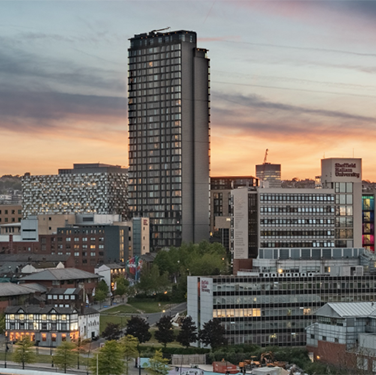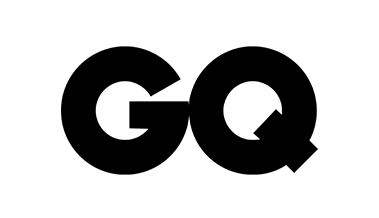 Sheffield's particular brand of Northern kindness is worth the visit alone. It's a city of people who immediately behave as if they've been putting up with you for years.
David Levesley, Journalist at GQ
Things to do & see in Sheffield
The Heart of Sheffield
We create our own energy here, a bunch of inventive people in a city that doesn't stand still, we'll keep trying to make things better & that's why we're developing the Heart of the City.
Heart of the City is a £470m, 1.5 million square foot development, a long-term project, systematically regenerating (as opposed to tearing down and building anew) & reinvigorating the geographical centre of one of the country's largest cities Building on the cities key achievements & example set by Crucible Theatre, Tudor Square, St Paul's, Peace Gardens, Wintergarden, Millennium Galleries (Heart of the City I – 2004-16), The Moor regeneration, Kelham Island, Universities campus masterplans, Sheffield Station & Park Hill - It's never about changing one part of the city, but how we re-link the significant places & spaces throughout the city.
The Heart of the City development follows the traditional street patterns, a mix of mixed uses will occupy the sustainable spaces created throughout the stunning new architecture & repurposed existing buildings that include several retained key heritage elements. Surrounded by distinctive outdoor squares and spaces all combine to provide a sophisticated place to live, work, shop & visit.