SHEFFIELD'S COMMUNITY
Welcome to a place where you'll find all the latest news, updates, share thoughts & ask questions about Heart of the City.
Community involvement has been an integral part of our development story: Heart of the City is being built for & by Sheffield. We would love to hear your ambitions & aspirations for the area and welcome any questions.
We have set up an online consultation platform & provided several channels for you to get in touch with us.
Latest News in & around Heart of the City
Heart of the City Consultations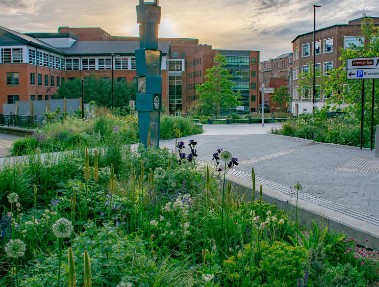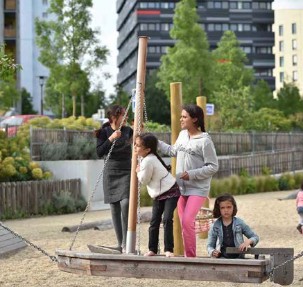 Pound's Park Consultation

This pre-application public consultation has now ended. Thank you for your interest in Pound's Park.
You can still download our consultation brochure below to read about the proposals. If you have any questions, please get in touch with the Heart of the City project team via the contact details at the bottom of this page.
This pre-application consultation is now closed.
Heart of the City Community
Frequently Asked Questions