First Heart of the City homeowners move in
Sales of Burgess House apartments highlight continued appeal of city centre living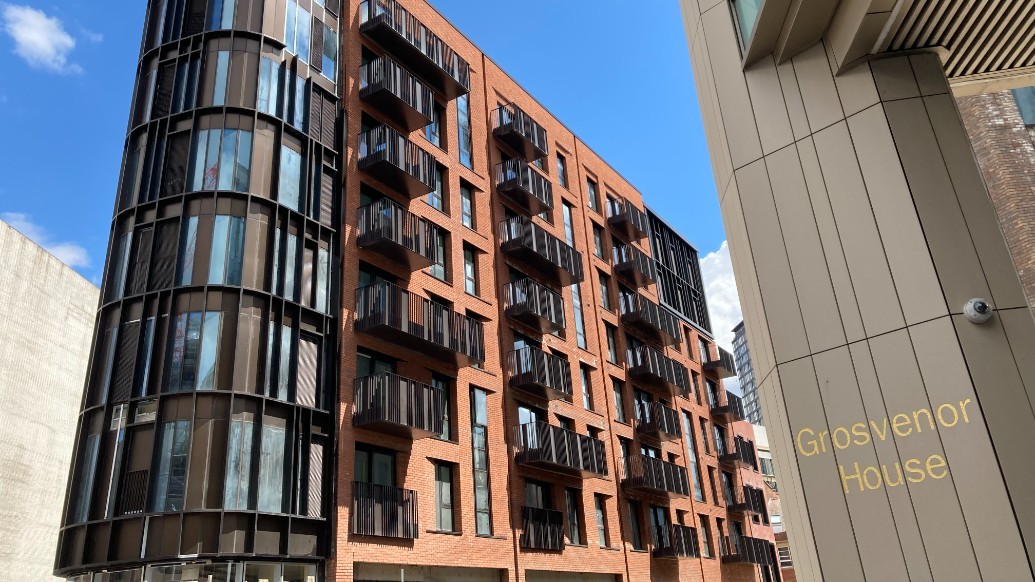 Around 90% of the homes in Burgess House – the striking new residential development on Pinstone Street – have now been sold, with new owners now moving in.
The construction and internal fit out of Burgess House – situated between Pinstone Street, Cross Burgess Street and Cambridge Street is now complete. Part of the £470m Heart of the City, the development provides 52 high-quality apartments that epitomise modern-day urban living – featuring stylish open-plan living and expansive windows offering views across the city.
Since bringing the new homes to market last year, the scheme's marketing agent Redbrik has sold 46 of the apartments – all going to owner-occupiers as Heart of the City attempts to create a community made up of people who will take pride in the area and enjoy the vibrancy of city centre living.
With a mix of studio, one, two and three-bedroom apartments, the scheme is also offering opportunities to first-time buyers through the Government's Help to Buy initiative.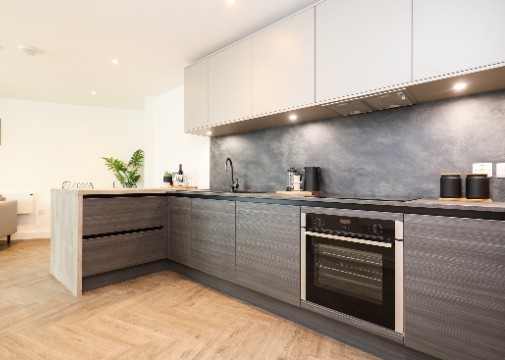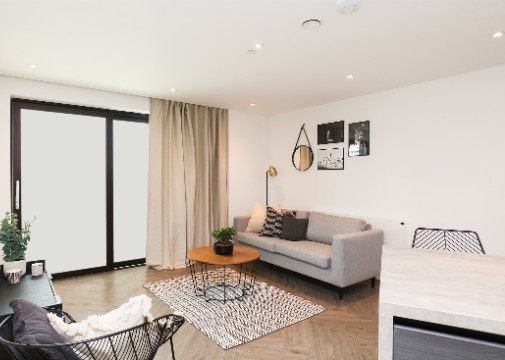 Redbrik New Homes Manager, Emma Liversidge, said:
"We're delighted with the progress made on Burgess House and expect to sell the handful of remaining homes very soon. The development has been beautifully designed and all the apartments have been carefully tailored and curated for modern-day living.
"The high level of interest we've seen is a great reminder that, despite the pandemic, people are still very excited about living in the city centre. It continues to be one of the key drivers in the growth and regeneration of our town and city centres." 
Andrew Davison from Queensberry – the project's Strategic Development Partner, added:
"Heart of the City is a truly mixed-use district. All of us want to see our city centre thrive with quality shops, restaurants, bars, cafés and culture, but quality office and residential schemes also are required to create the right balance and provide additional footfall to sustain and attract businesses to the commercial space.
"We're not surprised to see Burgess House prove so popular, as a key focus of Heart of the City has been to make the city centre far more attractive and liveable, with less traffic congestion and landmark new public spaces such as Charter Square and the upcoming Pound's Park clearly growing the appeal to future residents."
In addition to Burgess House, the adjoining Laycock House offers four characterful Victorian townhouse conversions, which are now available through Redbrik and ready for occupation in September.
The block's surrounding public realm will complete in early autumn this year. Construction is also progressing well on Kangaroo Works – Heart of the City's second residential development – on Rockingham Street, which comprises a further 365 apartments and is set to complete at the end of 2022.