New Swedish Fashion Brands set for Heart of the City
Swedish fashion brands Monki and Weekday have signed up to Heart of the City this week, becoming the first new retail outlets in the £470m innovative city centre scheme.
The new Weekday store will be the first in the UK outside London, whilst the Monki store will be the first in Yorkshire.
Both brands are part of fashion retailer H&M Group and will be located on the ground floor of Grosvenor House – the new flagship office for HSBC, with customers able to access the stores from Pinstone Street.
Both shops are expected to open their doors to the public in November, ahead of the busy Christmas period.
Monki is a storytelling brand offering great fashion at a competitive price, aiming to be kind to the world and empowering the young women in it.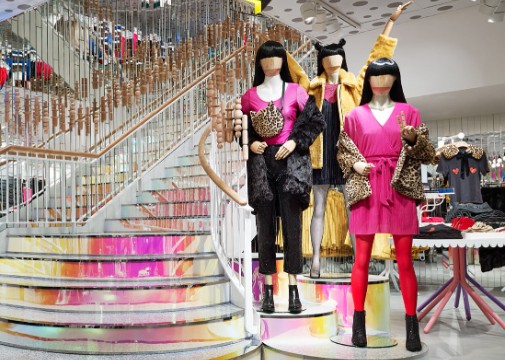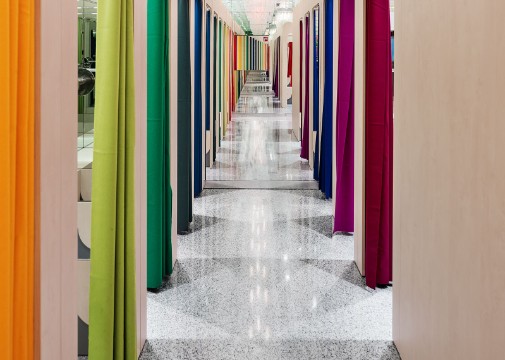 "Sheffield is a city full of young, creative people and we can't wait to open our first store there and share the full Monki experience."
Jennie Dahlin Hansson, Managing Director of Monki
Weekday is a fashion and denim brand influenced by youth culture and street style. Dedicated to encouraging self-confidence and self-expression, the brand inspires through a combination of creativity and cultural understanding. It reflects on issues such as sexism, gender equality, current events and popular culture.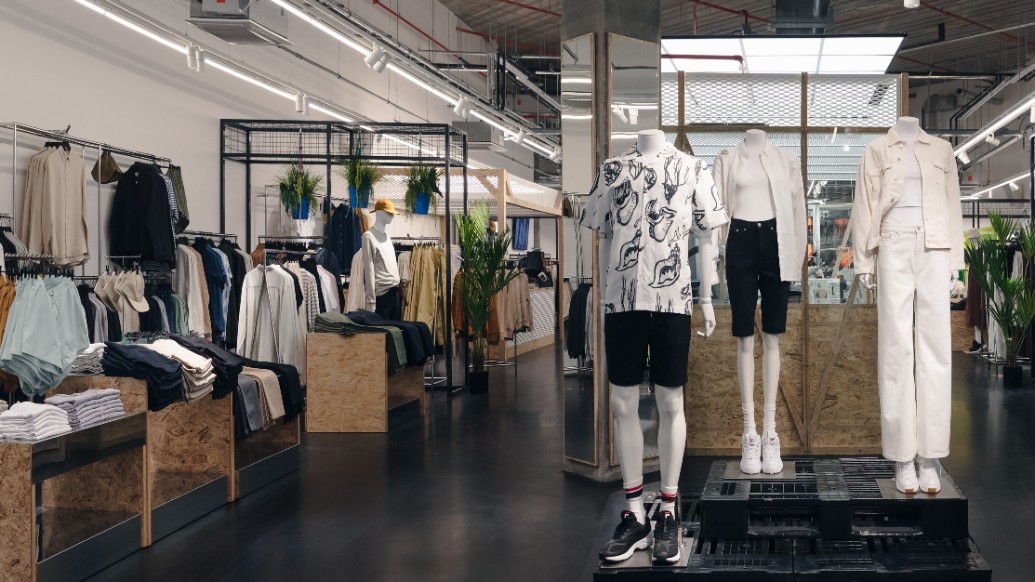 "We have had great success in London and are now thrilled to be opening our first store in northern England, enabling more customers to experience our brand. Sheffield is the home to a vibrant creative scene, and we look forward to meeting this great community."
Daniel Herrmann, Managing Director of Weekday
Heart of The City is Sheffield City Council's ambitious plan to transform its city centre into a vibrant mix of residential, retail and lifestyle space. It's the largest ever development to take place in Sheffield featuring new roads, public spaces and heritage alongside a compelling retail and residential offer.
Monki and Weekday will have stores of 5,221 square feet and 8,379 square feet respectively.