Stylish Danish homeware brand to open first Yorkshire store in Heart of the City
Søstrene Grene, a successful Danish homeware brand, is set to open its first Yorkshire store in Sheffield city centre this summer.
The 5,600 sq ft shop will be located in Grosvenor House on Cambridge Street – part of the Heart of the City development scheme led by Sheffield City Council and their Strategic Development Partner, Queensberry. The opening date is set to be announced very soon.
Joining the likes of Weekday, Monki and Marmadukes on the ground floor of the flagship office building, the Sheffield store will be Søstrene Grene's first in Yorkshire and adds to their growing portfolio across the UK, which includes Manchester, Nottingham and Derby.
Founded in Denmark in 1973, Søstrene Grene prides itself on offering a wide range of good-value, Scandinavian-designed products – including home accessories, gifts, kitchenware, stationery, interior furnishings and more.
The brand has thrived throughout Europe in the past decade and now boasts stores in 16 countries, seeing major success in Denmark, Germany, Norway and France, as well as fast expansion across the UK.
Based on the famed Danish culture of 'hygge' – the Danish phrase for cosiness, Søstrene Grene stores focus on providing a truly unique customer experience, with a labyrinth-style layout, atmospheric lighting and accompanying classical music.
CEO and co-owner of Søstrene Grene, Mikkel Grene, said: "We are very happy to be opening a store in Sheffield, as we have been wanting to trade here for a while. We always strive to offer our customers beautiful experiences when they visit a Søstrene Grene store and we are looking forward to bringing some traditional Danish 'hygge' into shoppers' everyday lives."
"We wish to contribute with a completely new shopping experience, and we cannot wait to invite our new and existing customers inside for a moment of 'hygge' at the new store."
Mikkel Grene, CEO and co-owner of Søstrene Grene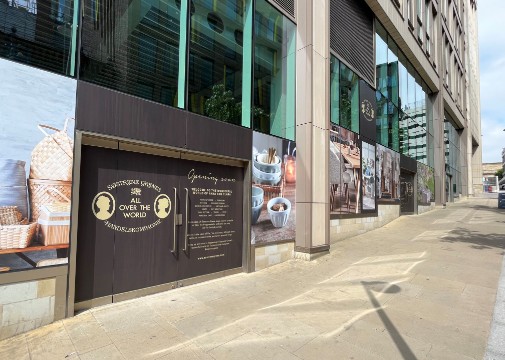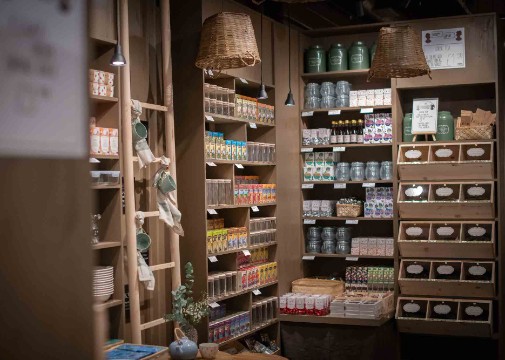 Cllr Ben Miskell, Chair of the Transport, Regeneration and Climate Policy Committee at Sheffield City Council, said: "We're delighted to welcome Søstrene Grene to Heart of the City, bringing a piece of Danish hygge to Sheffield. It's a fantastic brand and we're thrilled they want to become a part of our city, and the wider region too! I'm sure it will be a hugely popular addition to the city centre.
"Attracting the brand's first store in Yorkshire is exactly what we want to see in the city centre – our investment in Heart of the City starting to unlock new businesses and jobs. With many more elements of the scheme opening later this year and early 2024, momentum is certainly growing and this will be just one of many exciting announcements over the next few months."
Alex Hyams, Senior Asset & Leasing Manager at Queensberry, added: "Søstrene Grene is a brand that we earmarked for Heart of the City very early on. It is a brand of real quality and reflects what we're trying to achieve with Heart of the City. The homeware sector is booming right now and Søstrene Grene's dynamic customer experience will complement the likes of Weekday, Monki, Marmadukes, The Furnace and Radisson Blu perfectly."
The Heart of the City development programme is progressing well and moving towards completion, with office buildings Elshaw House and Isaacs Building; Cambridge Street Collective food hall, and residential development Kangaroo Works all set to open this year.